In this episode:
◇ KitKat goes luxury with new custom flavours, and a pop-up at John Lewis' London flagship.
◇ Amazon makes up a small percent of UPS and FedEx's business, but their logistics arm takes them on as competitors.
◇ American Eagle Outfitters is one mall brand that is doing well, with positive comp store sales driven by Aerie.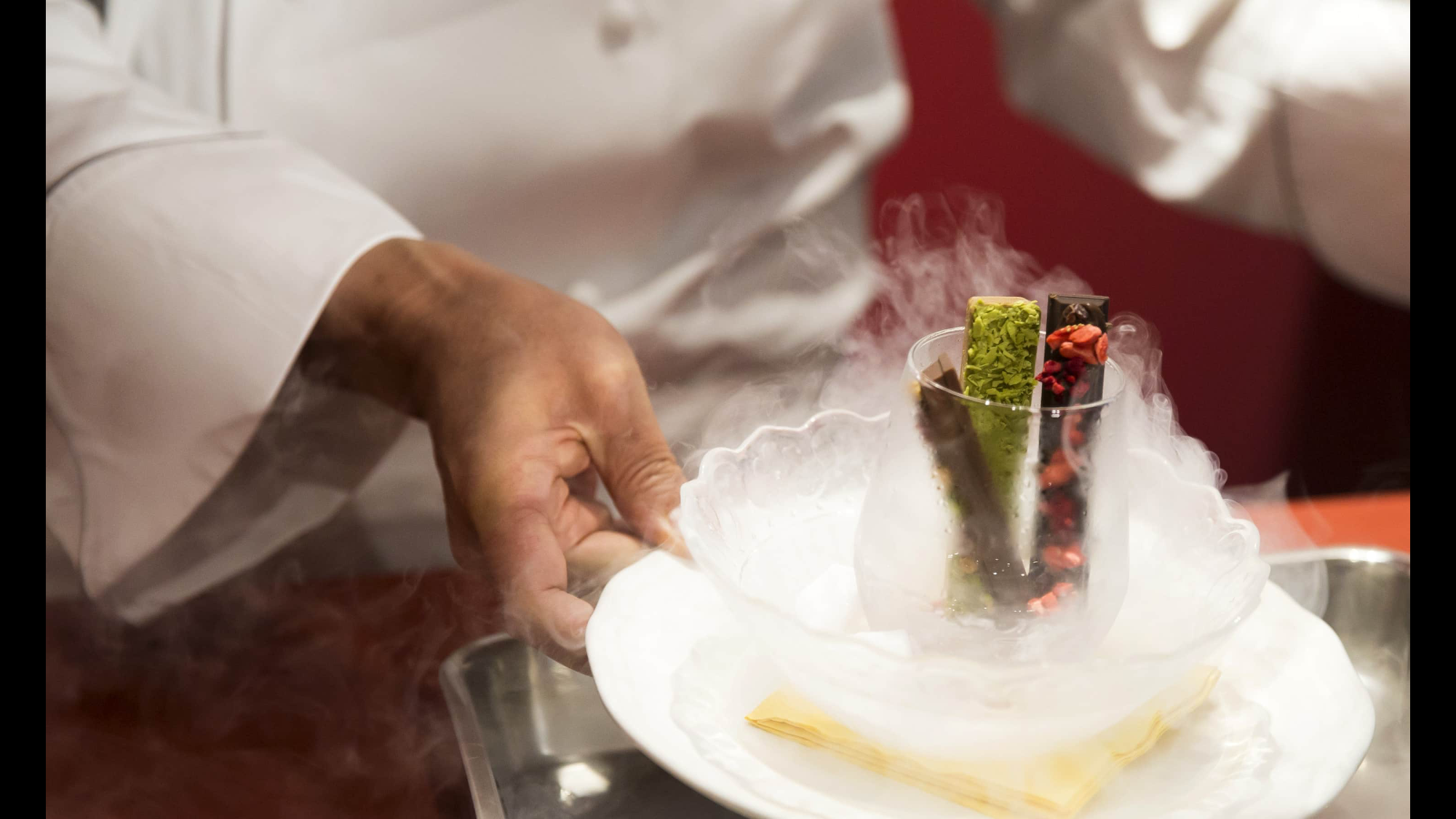 Served at the Chocolatory Ginza store