LAUNCH | The Buying Course
RETAIL ASSEMBLY Inc.

Los Angeles, California

United States

(map)

GOAL SETTING FOR SUCCESS
Goal setting theory is based on the idea that your intentions are a good predictor of your behavior. We've got tips for creating effective goals. Set a goal with us, and we'll help you remain committed, with periodic emails and training performance feedback.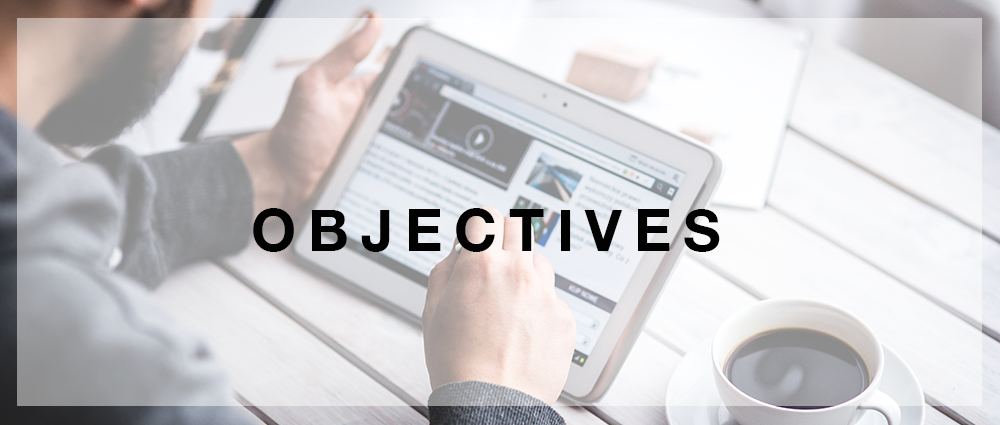 COURSE OBJECTIVES
RETAIL ASSEMBLY's online courses reflect the diversity, the innovation, and best practices throughout the industry. See what you can expect to learn in the course objectives.
NEEDS ANALYSIS
This training is for you, for your professional development. Help us make it work a little better for you - tell us a bit about yourself. With the small amount of information you provide below, we can customize your course content to suit the context you are working in - and bring to light your areas of opportunity.
ONLINE COURSE NAVIGATION
Key content areas, and where to find tools, tips, and tricks.
Speed matters. Style matters. And more than anything, seeing ahead matters. Login today.
EXPECTED TIME TO COMPLETE | UP TO 30 MINUTES