In celebration of Canada Day, we're reminiscing about the trade which built the nation's economy - and is experiencing a resurgence today: FUR. At the Fur Harvesters Auction earlier this summer, a polar bear pelt sold for a record $22,000. To give you some perspective, according to the National Post, five years ago $1,000 would have given you a nice hide.
Fur and skins have been an increasingly important material in both fashion and home decor (and reinforcing the Canadiana image, ELLE is also calling for plaid to be important in high-fashion, moving out from its casual contemporary roots). Hotel, restaurant and lounge decor has exploded with taxidermy of various forms, and we happen to know at least 2 members of the extended Retail Assembly family who have their trappers license.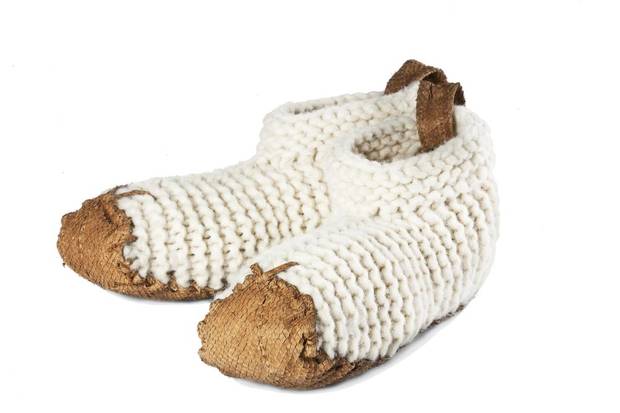 Canada's retail history is embedded in the fur trade. North America's longest operating company, the Hudson's Bay Company, began in trading pelts. And recently celebrating 175 years, Holt Renfrew - the country's largest luxury retailer - experienced initial success and growth with fur hats and coats, and maintains a very successful fur shop.
Harvesting fur and skins can be a beautiful craft. The artisans maintain centuries-old skills and knowledge of people who truly lived off the land. Feeding demand in a humane, artful way is always a challenge in retail - as many innovations in the industry are focused on mass production. For a distinctly Canadian perspective on the hunting and preparing the animals which live in the wild, we recommend David Adams Richards "Facing the hunter". Happy Canada Day!