Darren Fernandes, a senior contributor at RETAIL ASSEMBLY, appreciates both the artistry of fashion and the analytical business aspects. I sat with Darren to hear about his personal and professional journey, beginning with a favorite quote from Adriana Lima:
Darren hails from London, a city he always considers home, lived in Paris, and now enjoys spending time in Cafe Gitane whenever possible. He once lived in Paris for a year, where he met a muse, a luxury fashion executive, who introduced him to the business side of fashion. "I think I fell in love with Paris and fashion more than my relationship", Darren reflected. He then moved to Toronto to complete a degree in anthropology with a focus on cultural, economical, and social phenomena.
ON ANALYTICS IN FASHION
"I understand that fashion is fun, but I want its value (and my own) to stand for more than just a great wardrobe. I appreciate fashion as an art form in its purest sense, but I am also fascinated by this multi-billion dollar business from a merchant perspective". Darren seems to have an innate strength in analytics, "I like playing around with the numbers to look for opportunities and risks. It's almost like puzzle."
ON FASHION BUYING
"I think its important for business and art to come together for a fashion buyer. I have a strong sense of analytics, and to still observe things as a lover of art allows [me] to understand consumer behavior in a more organic way."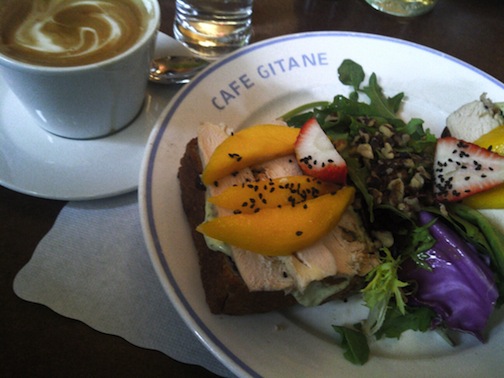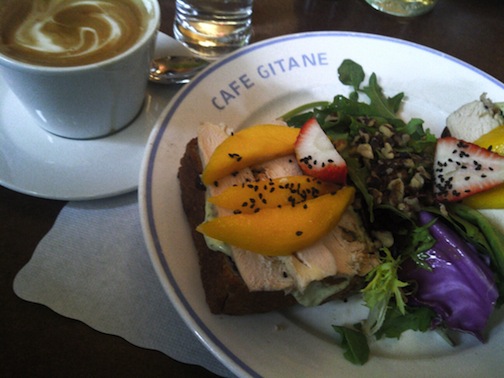 ON WRITING
"I have contributed several stories that focused on my interest in strategic development and innovation, such as the shifting guidance of LVMH and JC Penney, as well as Inditex as a benchmark for 'fast fashion'. I also explored issues relating to corporate social responsibility, taking a stance on the industrial tragedies in Bangladesh and Starbucks' support of marriage equality."
Constantly probing into the strengths and weaknesses in a business strategy provided me with greater market awareness. I like that RETAIL ASSEMBLY offers participants different elements/[perspectives] of the business to stimulate critical thinking and promote life-long learning. "
FAVORITE FASHION ITEM
"Pandora by Givenchy is my go-to bag. I'm always rushing from one place to the next, and I like to be prepared so I throw everything in. Like Pandora's box, you would be surprised what can be found inside."
FAVORITE PLACE
"I'm a total foodie, and Cafe Gitane is probably my favorite little spot because it has the sense of two places that I feel most connected [in]. It's a small French cafe tucked away in Soho, while the food and atmosphere remind me of Paris."